Signature Events
The Chamber organizes several events throughout the year to connect members and foster relationships.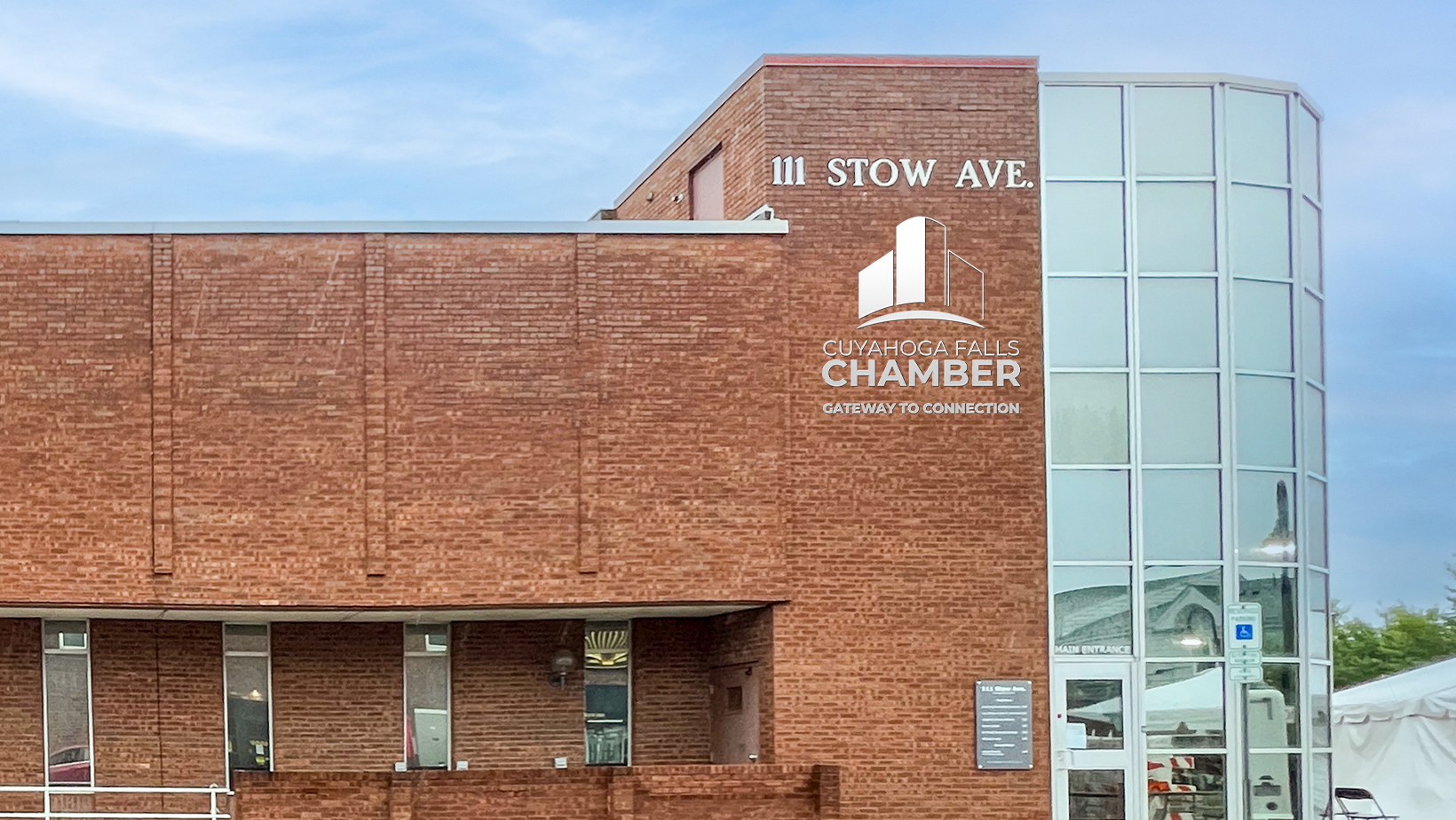 Connections to Resources
Connections to Resources is a program available to all Cuyahoga Falls Chamber of Commerce  members.  Programs are free to present and free to attend.   The programs can be scheduled on Mondays or Thursdays from 12:00 to 1:00 pm in Conference Room A in the Gateway.
Presenters provide educational information on topics related to the needs of our members and the services/products that the member provides.  To schedule a Connections to Resources program, contact us at director@cfchamber.com.
Movers & Shakers
Movers & Shakers are casual after-hours events that provide opportunities for members to meet new people, make connections, and build relationships. Movers & Shakers events are scheduled throughout the year in unique, fun, and casual after-hours locations.
If you are interested in scheduling an event at your location or sponsoring an event, please contact us at director@cfchamber.com.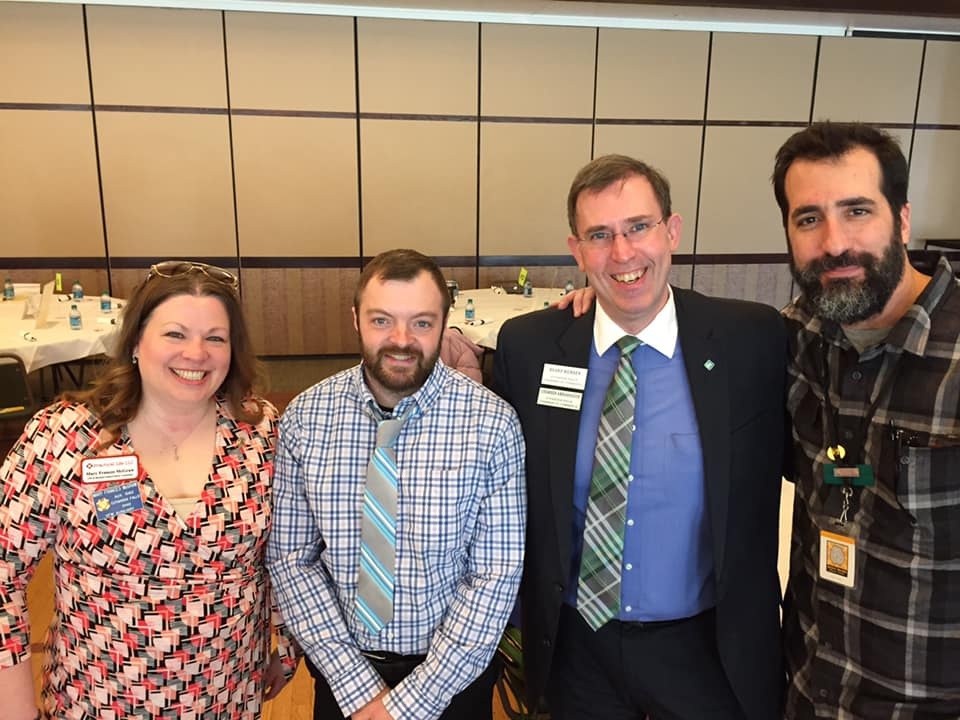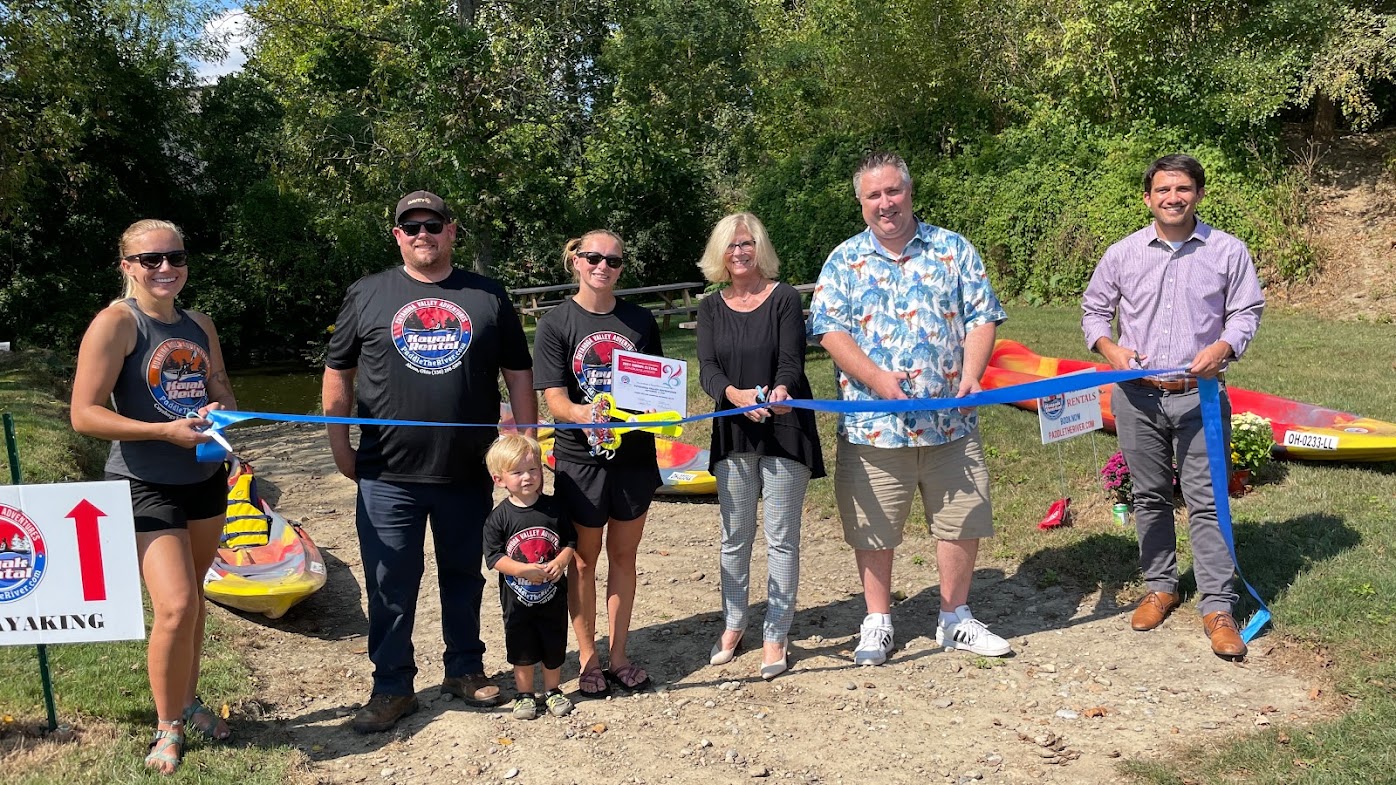 Ribbon Cuttings
Member businesses can schedule a free Ribbon Cutting ceremony—one of the many perks of membership! The Chamber arranges ribbon cuttings for new members as well as existing members who are celebrating a business anniversary, have recently expanded, or have moved to a new location. We supply the ribbon and scissors, invite our board and members, and promote the event on our social channels. All businesses receive a congratulatory certificate from the Chamber and an official certificate from the City of Cuyahoga Falls.  We also request the Mayor's presence, but availability is not guaranteed. Please contact us for more information about scheduling a ribbon-cutting ceremony.
Speaker Luncheons
Our monthly Speaker Luncheons combine a great networking opportunity and educational experience for Chamber members. In-person events include lunch in the registration cost. Weather and health/safety restrictions can sometimes require these events to be switched to an online platform. The monthly luncheons are open only to current Chamber members; however, members may invite guests, and anyone considering membership is welcome to attend one luncheon. Upcoming events are posted on our website event calendar and promoted on our social channels and through email.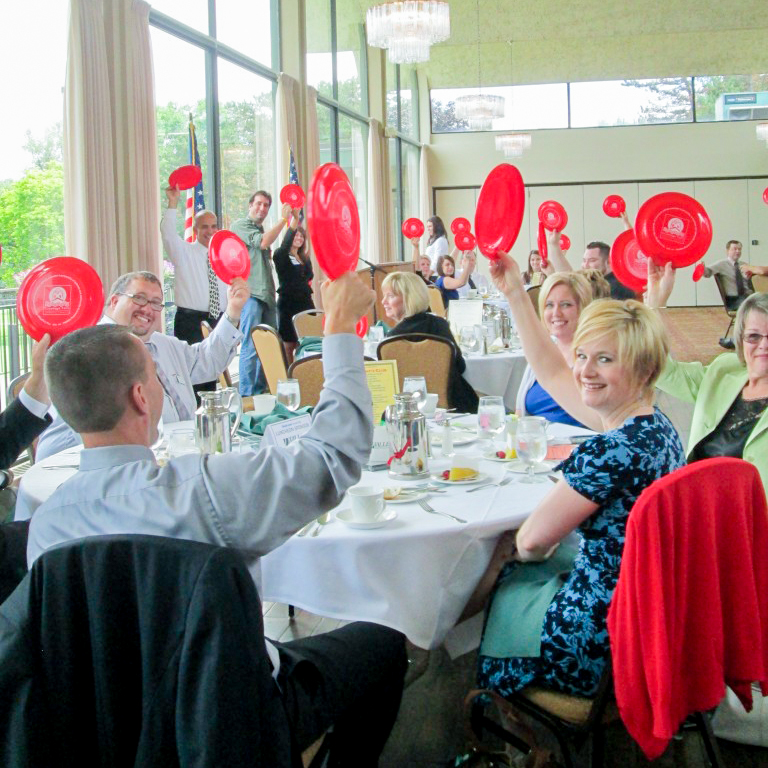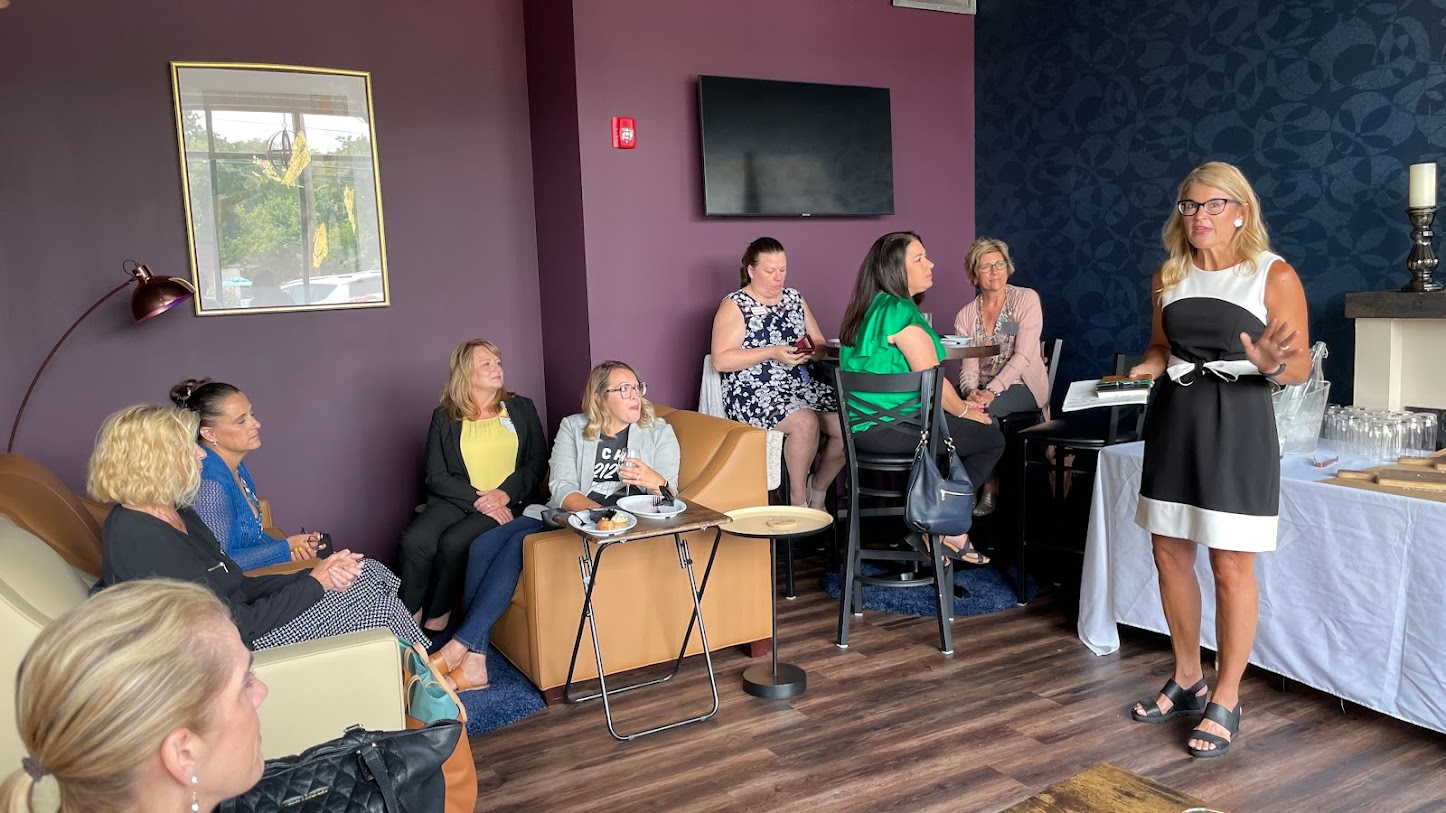 Connecting Women to Women
The Cuyahoga Falls and Stow-Munroe Falls Chambers of Commerce have collaborated to create a new professional development and educational series. Connecting Women to Women offers an environment for women at any stage of their careers to connect, foster, and sustain meaningful relationships; gain valuable resources within their community, and build allies and advocates. The series is open to any woman who is a member of either Chamber.
Connections Off the Clock
Mix and mingle with fellow Chamber members in a relaxed, social atmosphere. Events are held weekdays after 5pm at a Member-sponsored location.
If you are interested in scheduling an event at your location or sponsoring an event, please contact us at director@cfchamber.com.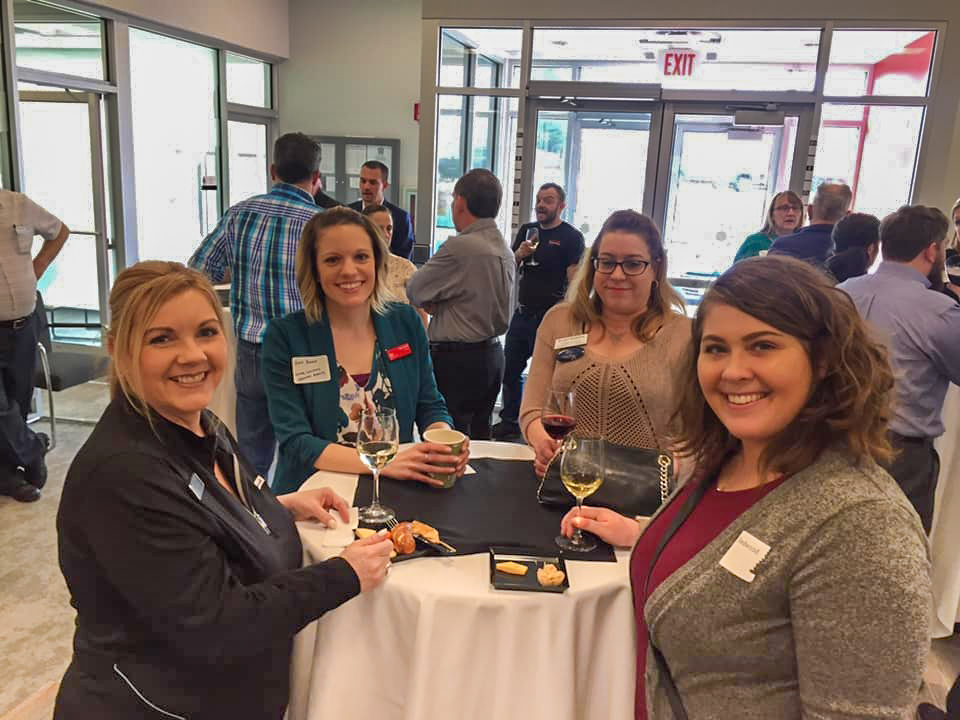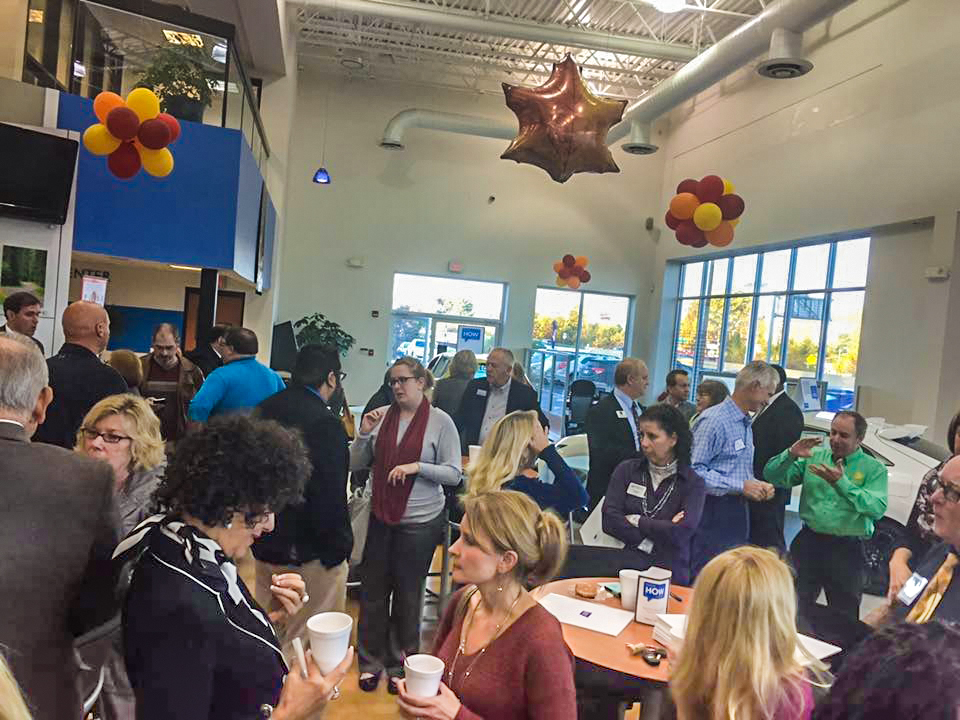 Multi-Chamber Networking
Join eight Chambers of Commerce for networking. First Friday of March and August month at Great Lakes Honda. Coffee and breakfast items are provided compliments of our host. This is a free event open to all. Non-members are welcome, and no RSVP is required. Representatives from participating chambers will be present including Cuyahoga Falls, Hudson, Stow-Munroe Falls, Twinsburg, Kent, Fairlawn, Streetsboro, and Tallmadge. Additional multi-chamber events are held throughout the year.
Fall for the Falls Community Expo
Fall for the Falls Community is our way to connect our business members with the greater Cuyahoga Falls community. Members can exhibit their businesses, offer giveaways, prizes, and sell products. Most years we have more than 75 exhibitors.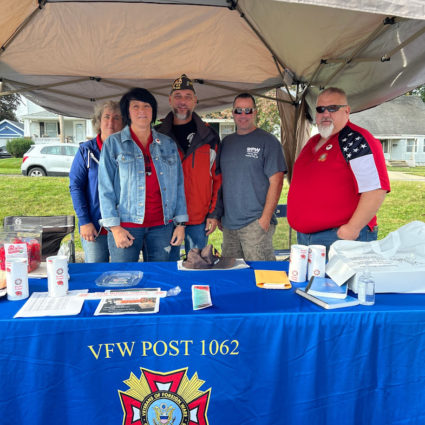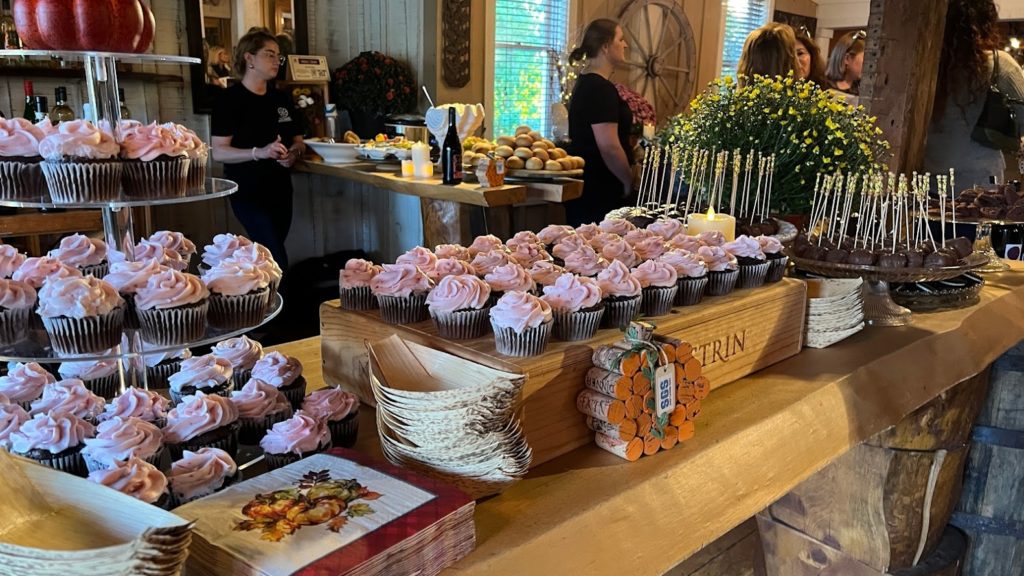 California Dreamin' Scholarship Fundraiser
This members-only event is a fundraiser for the Cuyahoga Falls Chamber of Commerce Foundation, Inc (501-c-3). Each year the Foundation awards $1,000 scholarships to local graduating seniors. Monetary donations to support the Scholarship Fund may also be made. Join your fellow Chamber members for an evening of social connections and wine and food pairings in a beautiful setting. A portion of the ticket cost is tax-deductible.
Golf Outing
Each June we tee off at Brookledge Club for some fun in the sun. Tee time is 8 am and includes:  continental breakfast, beverages all day (beer, soda, and water), 18 holes of golf, greens fees, shared cart, goody bag, snack bag, driving range/putting and chipping greens, 9th hole break snacks, lunch, dessert, contest holes, and door prizes.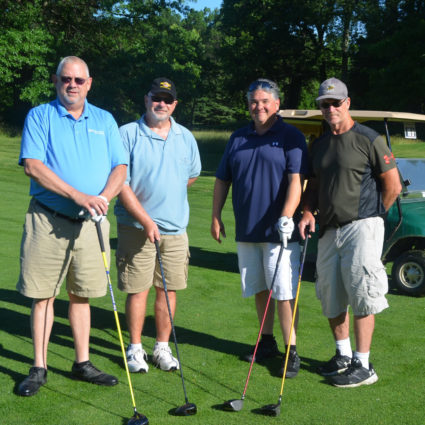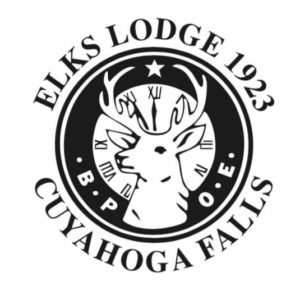 The final event of the year, our holiday party is your last chance to mingle with fellow members, family, and friends. Join us as we celebrate the holidays at the Elk's Lodge in Cuyahoga Falls. The theme of our event…the classic movie, "Christmas Vacation."  We're tossing in an Ugly Sweater Contest and a few more surprises!. So come and join us! Mix and mingle and celebrate the season!