Cuyahoga Falls Chamber
Your Gateway to Connection
Helping businesses grow and prosper.
Become a Member
The Cuyahoga Falls Chamber serves as the gateway to the connections businesses need to thrive and for our community to prosper.
Businesses rely on relationships to be successful. Business owners need the right relationships to realize their full potential. Finding and making those changes can be overwhelming. We serve as the gateway, hub, and bridge to the connections needed for businesses in any stage of growth to thrive.
Connecting and growing our business leaders through signature events and educational programming helps businesses to thrive and our community to prosper. When a business is active with the Chamber, they are not alone in their mission.
Events
The Cuyahoga Falls Chamber of Commerce hosts Signature Events that connect and socialize.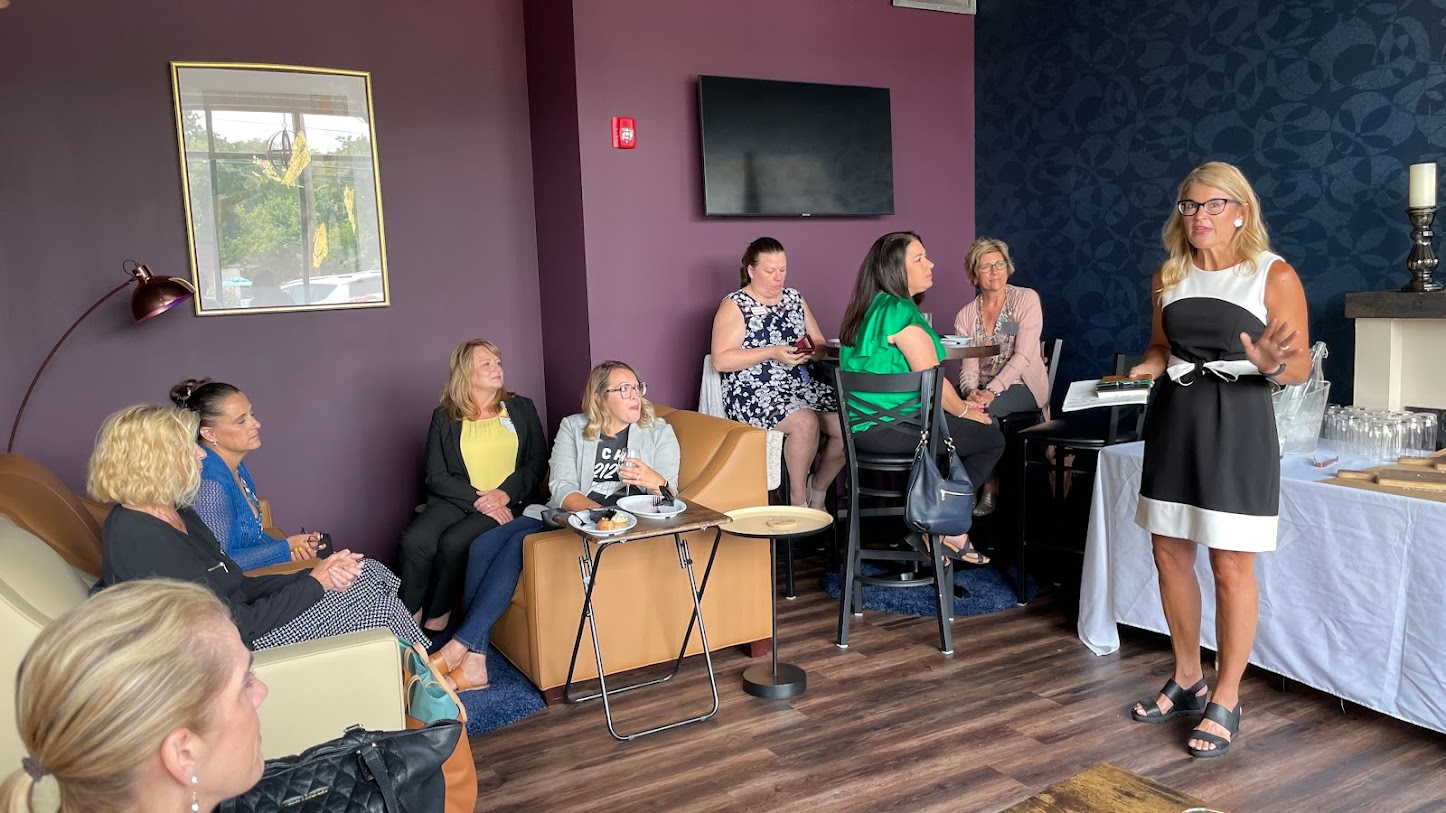 Thank You to Our Event Sponsors
Promotional Opportunities
The Cuyahoga Falls Chamber of Commerce offers several advertising and promotional opportunities, including eblast services, ribbon cuttings, featured content, social media promotion, speaking engagements, and event sponsorships.
We help businesses build and expand their connections.
Discover the benefits membership offers.
Learn more