18 Nov

Congratulations – 2021 NEWLY ELECTED Board Members
The 2021 nominated Board Member candidates for the Cuyahoga Falls Chamber of Commerce Board were introduced and presented to the membership at the November 17, 2020 Speaker Series Luncheon / Annual Meeting via Zoom.
There were 16 Board Member nominated candidates for 4 open seats on the Chamber Board to be filled by election from the general membership votes.

Nominations for 2021 Board of Directors Candidates were accepted until September 24, 2020 – 12 noon at the Chamber Office. And each nominated candidate was contacted and asked to submit a mini-bio/photo. Voting for the 2021 Board Members started November 2, 2020 and ended November 17, 2020 at 5 pm.
The following 4 Chamber Members were elected (for 3-year terms beginning in 2021) by the general membership to serve on the Chamber Board. They will attend their first Board Meeting on December 8, 2020 as part of the incoming Board. And they will be officially sworn in on January 26, 2021 at the January Speakers Series Luncheon by Mayor Don Walters.
By-Laws
5.7 Seating of New Directors
The final meeting of the outgoing Board of Directors shall be in December. The incoming Board will meet immediately following the regular board meeting.

Thank you to our 2021 Nominations Committee:
Adam LaFaber, Digital Sandwich Agency
Cheryl Myatt, CC Realty & Property Management
Darlene Pinter, Key Realty, The Pinter Team – 2021 Nominations Chair
Brent VanFossen, Metropolis Popcorn


Re-Elected Board Members – 3-year term/2021 – 2023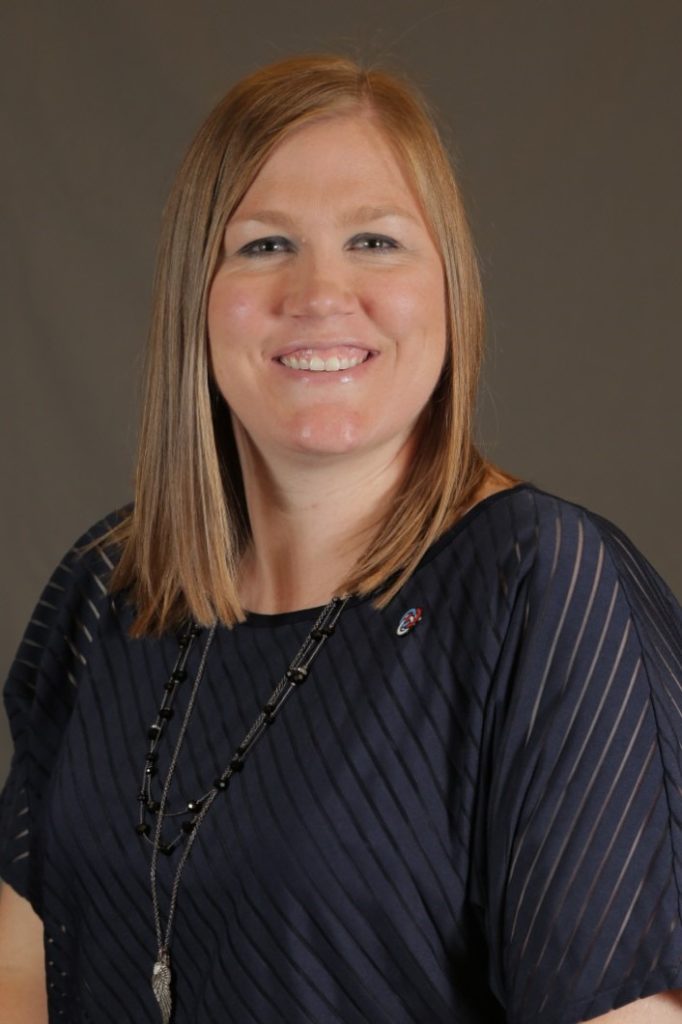 Toni Fry

Toni Fry is a Regional Vice President with Primerica Financial Services. She has been with the company for five years. She believes everyone should have the financial course most of us did not get in school. She loves traveling, sports, and her 3 adopted fur babies. She is active in networking and believes that it is a great way for her business to thrive. She has been an ambassador with the chamber since December of 2016, has served on the board since 2018 (member 2018, secretary 2019, 1st Vice President 2020), and has served on several committees for the chamber including the holiday party and California Dreaming. In addition to the chamber, she is a Networking Mentor for Hour of Power networking. Through everything that Toni has been involved in, she always takes an active role. She feels that she is not done with her board member duties. She wants to continue to be a chamber board member because she values what the chamber does for the business community. She has always felt welcomed since she attended as a guest and wants to continue to give back to the chamber.

Newly Elected Board Members – 3-year term/ 2021 – 2023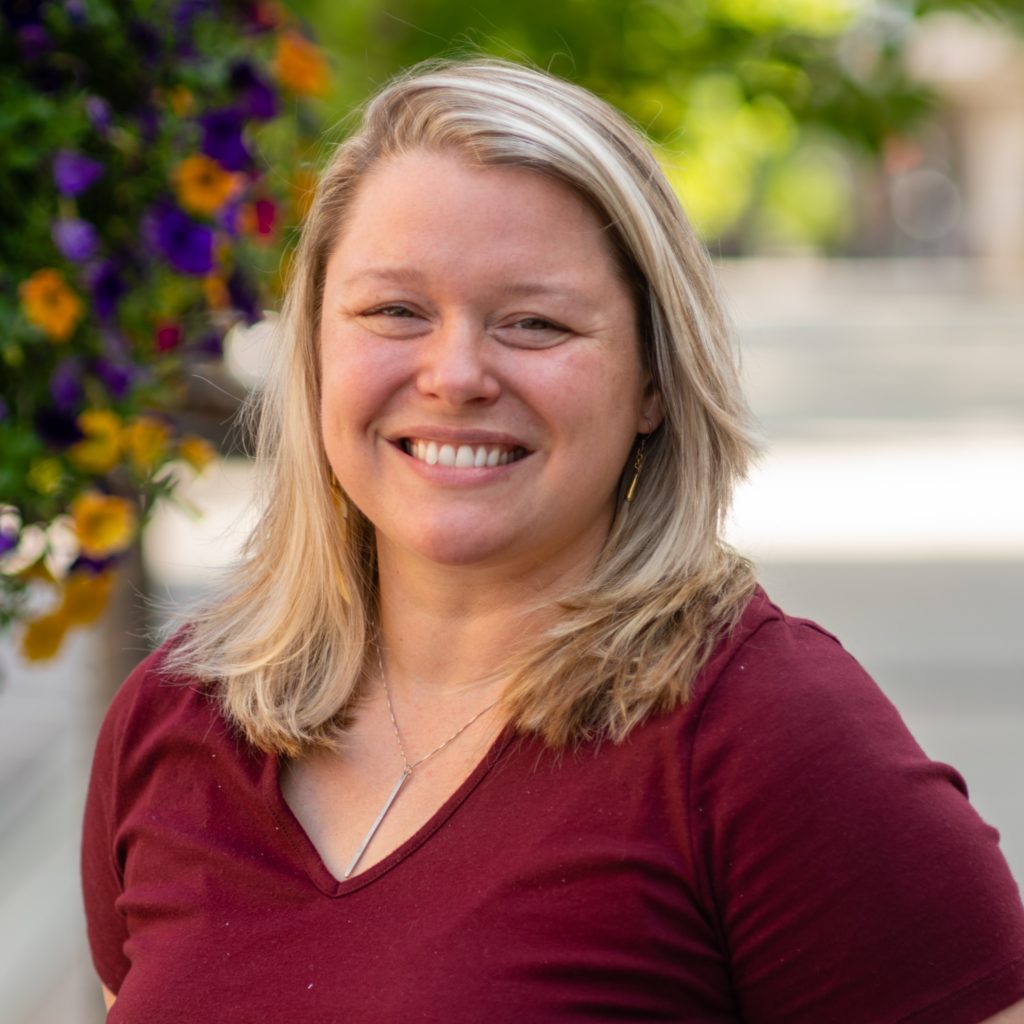 Danielle Dieterich
Danielle Dieterich is the Executive Director of the Cuyahoga Valley Art Center, a non-profit visual arts organization dedicated to advocating for a greater understanding of the visual arts through the promotion of art education, exhibition and community engagement. Over the past 4 years, Dieterich has more than doubled CVAC's membership, educational offerings, class sizes, and community footprint. Dieterich holds an MFA in Arts Administration and a BFA in Studio Art both from the University of Akron. She current serves on the Women's Board of Akron Children's Hospital, and the Volunteer Board of the Cleveland Orchestra where she managed the summer volunteers at Blossom for a number of years. Dieterich has been a member of TWIGS at Akron Children's Hospital and CVAC's Women's Auxiliary for over 20 years. She recently celebrated her 23rd consecutive year volunteering at the PGA's Bridgestone Senior Players Championship.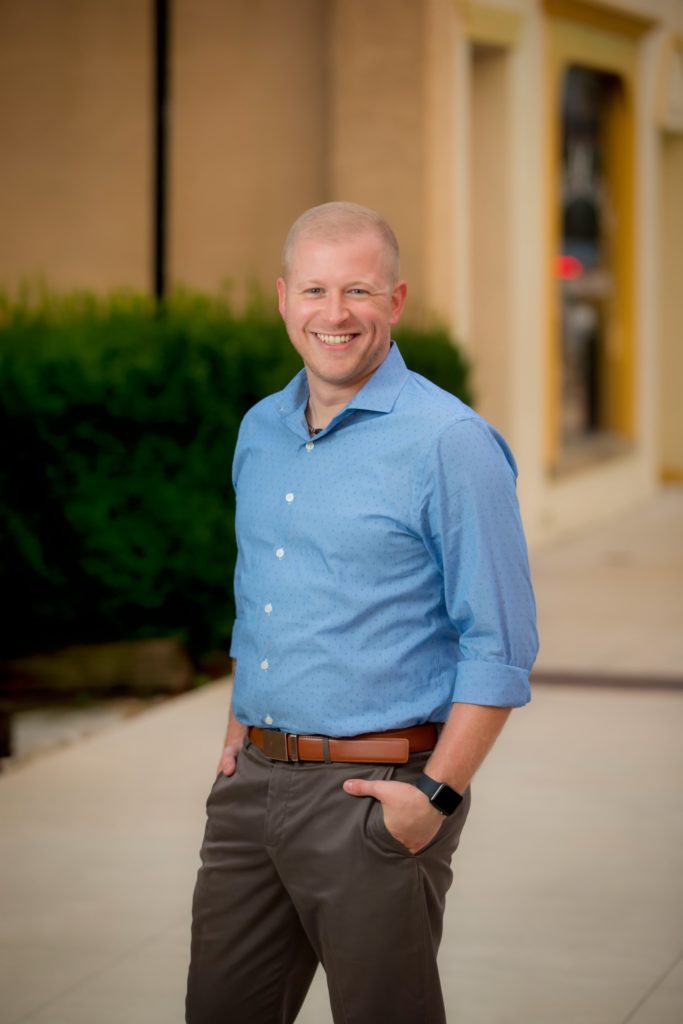 Bret Holden

Bret has always been drawn to music and entertainment. He started DJing 2003, and founded One T Entertainment in 2010 with the mission to intersect his passion for music and entertainment with his desire to bring celebrations and monumental moments to life. Since 2010, Bret has invested in his company and his team – pushing the creative boundary to exceed his clients' expectations from every dimension of the entertainment service spectrum. He hopes to bring his years of experience of leadership, training, and entrepreneurship to the chamber as a board member and support the growth of our community and businesses.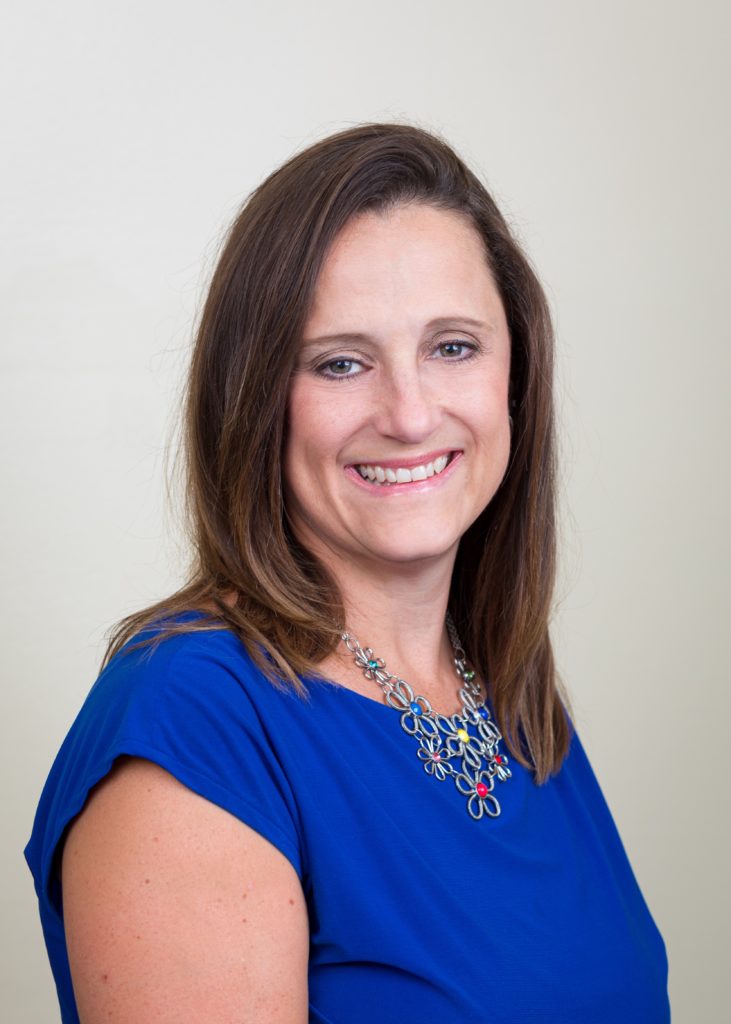 Kathy Romito

She is currently the Community Relations Manager at Western Reserve Hospital. Kathy is responsible for establishing and maintaining all community partnerships and facilitating all hospital charitable events. She works closely with businesses, EMS/Police, schools, non-profits, churches, government and more. Kathy is responsible for the hospital social media platforms as well as website updates. Under Kathy's direction, the hospital was one of the first in the area to develop and implement a strong arts and culture presence both in and out of the hospital. She is a graduate of Leadership Akron Class 34, Women's Network CLI, Stow-Munroe Falls Chamber of Commerce Leadership class and the Cuyahoga Falls Chamber of Commerce Leadership Program. She is the past President of the Stow-Munroe Falls Chamber of Commerce and currently is finishing her 7th year on that board. She has served on the Cuyahoga Falls Chamber of Commerce Board where she had two terms as President and is past vice-president of Women's Network Leadership Institute and remains on that board today. Additionally, she is the Vice-President of the board for Collide: Cuyahoga Falls and is a board member on the Cuyahoga Falls Downtown Partnership. Her previous board experience includes The Grief Care Place, Directors of Volunteers in Agencies (DOVIA), Association of Fundraising Professionals (AFP), Dynamics Community Theater and Akron Regional Hospital Association. In addition, Kathy has chaired numerous community and fundraising events and served on many committees. She has co-chaired "All About Me" a day for women, The Andrea Rose Teodosio Art Auction, "Bark in the Park" for the Humane Society of Summit County and serving on the committee to bring a new arts and culture program for seniors. Her volunteer and non-profit experience is extensive. Most recently, Kathy has chaired the Women2Women program for the Stow Chamber and Women and Wisdom for the Cuyahoga Falls Chamber as well as the Cuyahoga Falls Chamber Leadership program. Her service to local chambers includes program, fundraising and outreach committees. Kathy earned her bachelor's degree in psychology and master's degree in counseling from Kent State University, and her certificate in development from Case Western Reserve University. She is a graduate of Sandler Institute Sales Training and is a Member of the President's Club. In 2017, Kathy was recognized as "Member of the Year" by Women's Network, was named "Volunteer of the Year" in 2016 by the Stow-Munroe Falls Chamber of Commerce and "Business Person of Year" by the Cuyahoga Falls Chamber of Commerce in 2014. She also received the Sales and Marketing Executive of the Year by the National Sales and Marketing Executives of Akron/Canton. Kathy is a resident of Cuyahoga Falls there by making it official, that she lives, works and plays in Cuyahoga Falls.
Mission Statement
The Cuyahoga Falls Chamber of Commerce was founded in 1926 and actively promotes a partnership of business and community succeeding together.
Contact Information:
Cuyahoga Falls Chamber of Commerce
151 Portage Trail, Suite 1
Cuyahoga Falls, Ohio 44221
330-929-6756
info@cfchamber.com
www.cfchamber.com